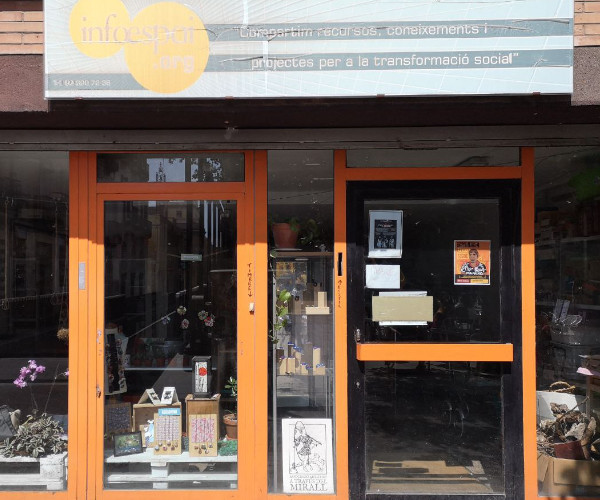 It is a self-managed social centre (CSA) located in the middle of Barcelona's Vila de Gracia, which opened its doors in 2002. During its long history, it has hosted dozens of collectives and associations involved in social and communicative transformation. During these years, it has acted and continues to act as a breeding ground and driving force for many social movements that have appeared in Catalonia which have been and still are a reference at an international level.
Laura Mora's personal project prior to Capa8. Its task was to promote the guifi.net project for the whole peninsula and to deploy infrastructures with free software, as well as guifi.net networks. This project was running from 2009 to 2016.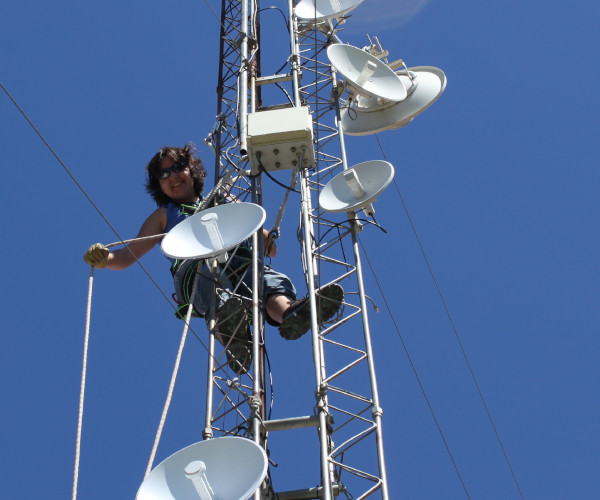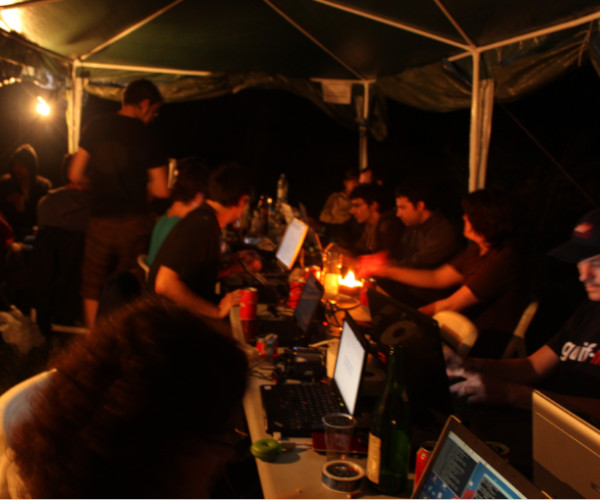 These are computer workshops that were held between 2008 and 2017 in different locations in the Garrotxa region. Their main characteristic was that all the activities took place in a natural environment and outdoors. The philosophy of the conference was ICT self-management, free software and computer security.